One of the most important things men will never fail to do each day is to eat. The act of eating is as old as man. Before now, people eat to edify themselves and nourish their organs, body cells, tissues, and the entire body system. Food and other supplements were known to supply the body with the needed nutrients, vitamins, and other essential elements that the body needs to perform daily activities effectively. That said, nowadays, people are now paid to eat. Isn't that amazing? Yes, you can earn money for eating and participating in the testing activities. Call it a side hustle, you are right. Many individuals that cannot do without eating lacks relevant information on how they can earn money by doing what they love doing best. Therefore today, I will be telling you the ways through which you can get paid to eat and taste test food products.

Food Tester
Food testers are people that are either trained or have got interested in testing foods for companies and other food industries.
Categories of Food Taste Tester
1. Professional Taste Tester
Professional food tasters are people that are trained and have certifications in food-related disciplines. They are paid to taste the quality and give feedback on how they can improve on their food products before it is introduced to the consumers.
2. Freelance Food Taste Tester
Freelance food tasters are untrained people and have no certification in food-related courses but offer food taste-testing services to food industries on a part-time basis and get paid for it.
Summary of Ways to Get Paid to Eat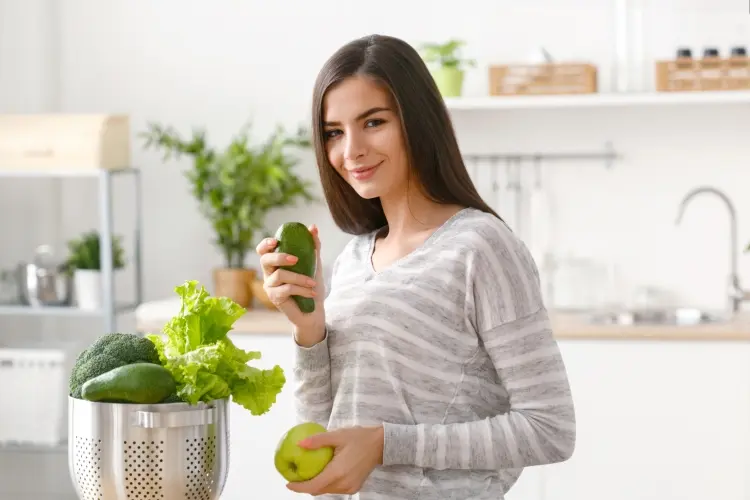 The table below highlights the point to note to get paid as a taste tester.
Jobs as a Taste Tester
Points to Note
Test for Sensor Testing Companies

Assist food companies in carrying out research, both offline and online surveys.
Give feedback about thetaste, quality, market acceptability, and packaging of the food.
The companies contract survey and testing jobs to survey platforms.

Join Cashback Platforms

Get paid by eating in restaurants.
Use efficient apps like Dosh, Seated, and iDine.

Earn as Food Critic
Taste test foods for restaurants and food companies.
Earn As Professional Taste Tester

Work with food industries and get paid.
Test thequality, odor, taste, and color of the food produced by the industries.

Work With Food Manufacturer
Work directly with food industries as a professional or freelance food tester.
Ways to Get Paid to Eat from Taste Tester Jobs
1. Become a Member of Independent Sensor Testing Companies
If you are good at completing surveys, this platform is the best for you. The sensor testing companies work more like a research firm. They conduct both offline and online surveys for food companies. Their survey covers the taste, quality, market acceptability, and packaging of the food. The sensor testing companies contract the testing and survey job to survey platforms like InboxDollar, Swagbucks, and many more. With these survey platforms, you can earn a substantial amount to money that will fund some of your monthly bills or subscription. You can make more money by joining many survey platforms. Apart from paying you for testing and completing surveys on food, you can get extra earnings from signup bonuses and referral of friends and family. Some of the independent testing companies are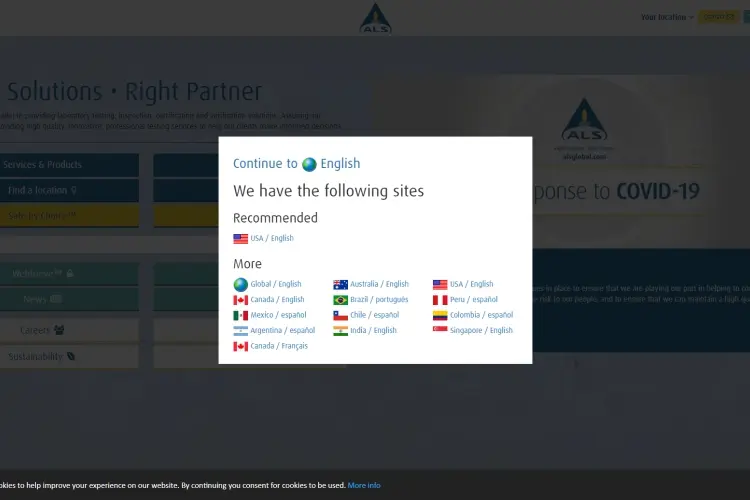 Apex Life Science is a reputable sensor testing company that hires taste testers to test new food products, give their feedback on smell, taste, look, quality, and color. Then you get paid for it. You don't have to be a professional taste tester to earn from Apex Life Science. When the sensor testing company hires you, you can earn up to $15 per hour. If you work for 8 hours in a week, you earn $120. You can withdraw your earnings and use it to finance your utility and other needs. The company also contracts testing jobs to survey websites.
Consumer Product Testing Center (CPTC) - Get Paid Link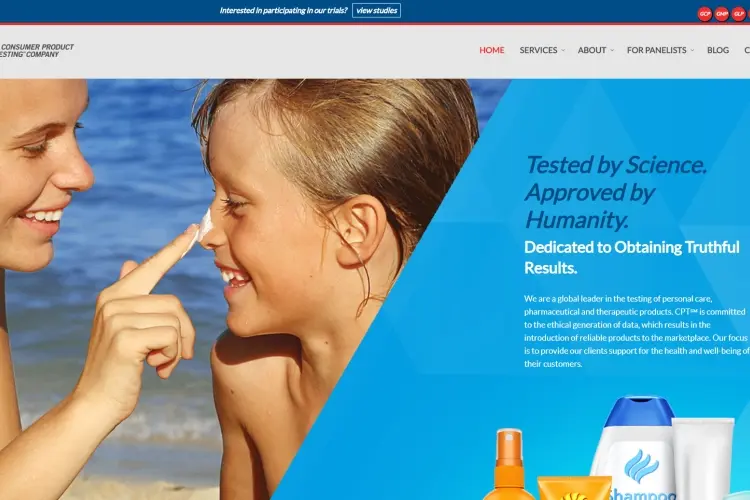 If you love tasting or taking pasta meals, meat products, snack products, soft drinks, energy drinks, or chocolates, CPTC is the right platform for you to earn income. With the taste testing company that is established in Alberta, Canada, you can earn extra income by tasting fast foods. CPTC will allow you to test these products within 15 minutes and pay you up to $15. However, taste testing on CPTC takes place three or four times in a year.
Contract Testing Incorporated - Get Paid Link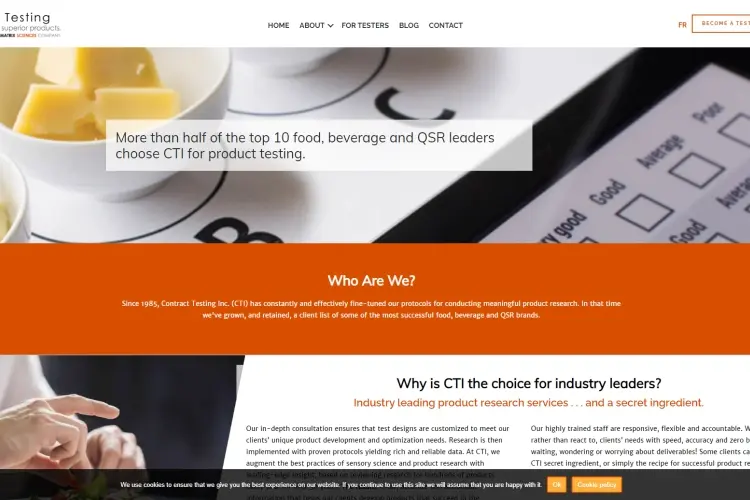 The Contract Testing Incorporated is a trusted taste testing company that attracts taste testing contracts from restaurants, food companies, and food manufacturing industries. With the Contract Testing Incorporated, you can test foods like soups, crackers, and pasta and get paid for it. Contract Testing Incorporated present taste testers the chance to test foods and get paid between four to five times in a year.
2. Join Cashback Platforms
If you love eating in restaurants, the cashback platforms are a good place to earn some money. In this method, many apps reward you with money when you eat in restaurants that are registered in the apps. Some of the apps are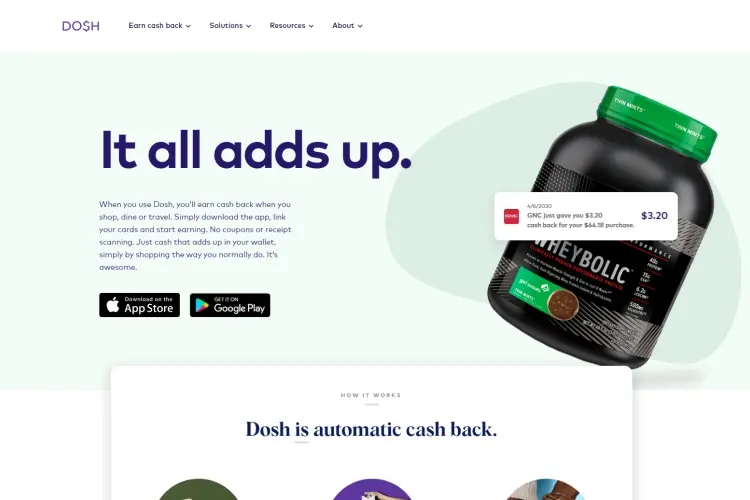 Dosh is an excellent app that is well designed and fascinating for new users to explore. With Dosh, you can get paid for visiting a restaurant to eat. A certain percentage of the payment made on each meal you take in the restaurant is given back to you in the form of cashback. Note that you must visit restaurants that are registered on Dosh before you can become qualified to earn money. Also, you need to l ink your debit or credit card with the app to get your cash back deposited there. On Dosh, you can withdraw your earnings when you have $15 or more.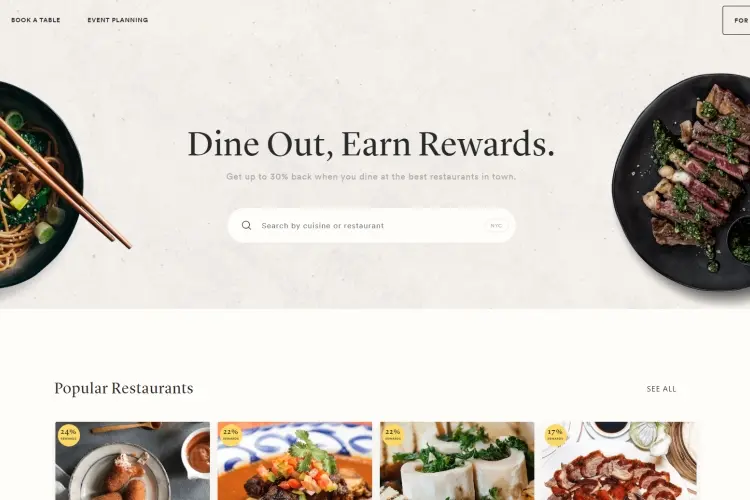 The Seated app is a fantastic platform through which you can get paid for dining and making reservations in restaurants. The app has a fascinating interface that is easy to navigate. To earn from the platform, you need to make reservations or dine in restaurants that are registered with the Seated app. Then you can earn up to 30% cashback. You can accumulate your earnings and redeem it for cash credit with Lyft, Amazon, and many more.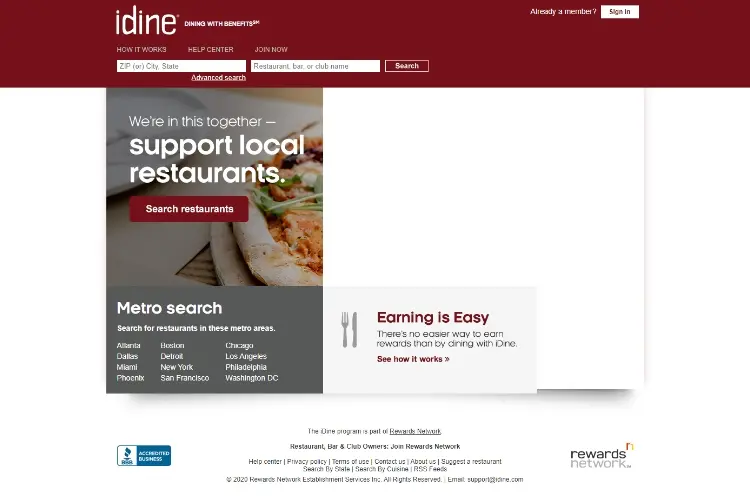 iDine is an excellent platform that rewards people for visiting restaurants to eat their favorite meal. With iDine, you can earn between 5% to 10% cashback when you patronize any restaurant that is registered on the app.
3. Eat Frozen Food Products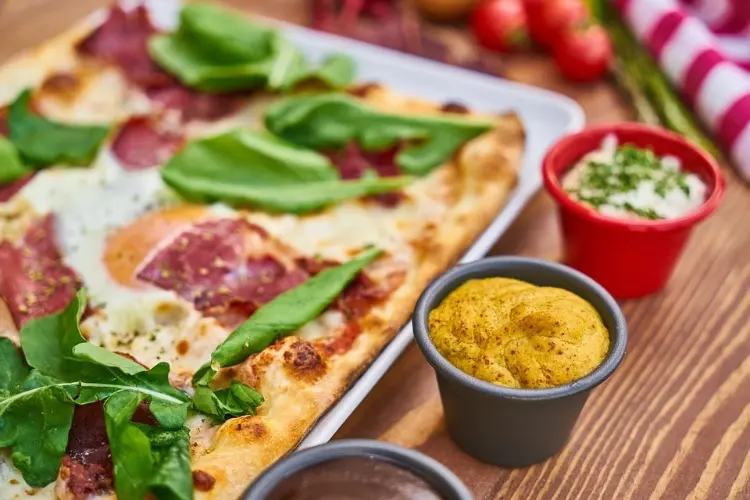 Some companies specialize in selling frozen foods to food manufacturing companies and food industries. Before the frozen foods are sold to the customers, the companies hire people to taste-test them and give their feedback on the color, odor, tastes, and quality of the food products. If you are lucky to get hired by these frozen foods companies, you can make money that will cater to your financial needs.
4. Earn as Food Critic
For those that love making constructive criticism and making their view known about products, they can earn extra income through this method. As a food critic, you can taste-test foods for restaurants and food companies and get paid for it. While doing this, you need to taste and give your comment about the food tested. After giving your feedback, you can earn a substantial amount of money to cater to your financial obligations.
5. Earn As Professional Taste Tester
If you are well-trained and have got certifications in food-related courses, this method is the best for you. Many food industries are searching for professionals that will taste test their food products to ascertain the quality, odor, taste, and color of the food. If you can get a full-time job with any of these companies, you can earn as much as $80,000 yearly. However, you can earn up to $20 hourly if you work on a part-time basis.
6. Work With Food Manufacturer
As a freelance or professional taste tester, you can get paid by working directly with food manufacturing industries. Some of these manufacturing industries include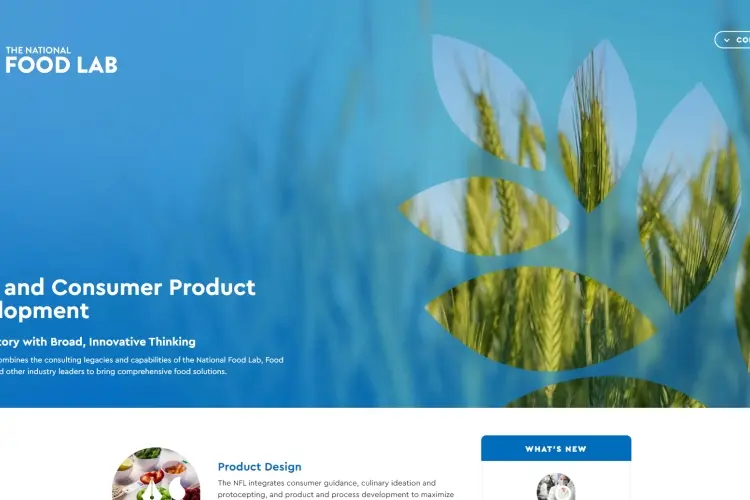 Based in California, in the United States, the National Food Lab is a great place to earn income as a food taste tester. The food lab creates new recipes and food products and is consistently in need of people that can assist them in testing the products. When they engage your services, you can earn about $25 between 30 to 35 minutes.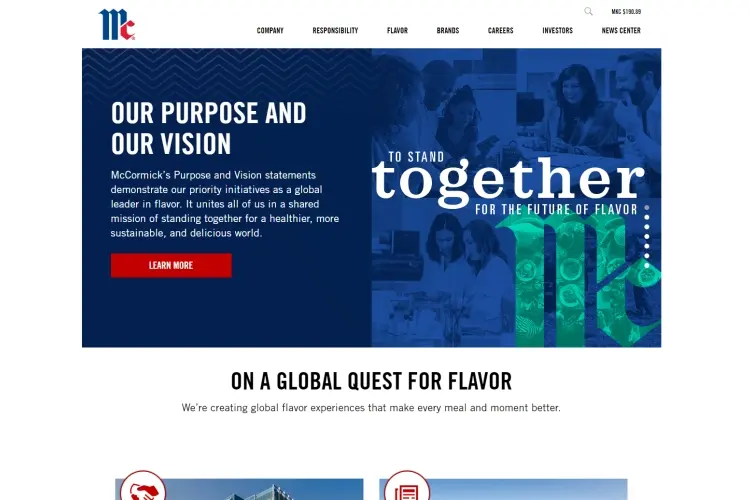 Based in Maryland, United States, the establishment present equal opportunity for professional and freelance taste testers to earn income from its platform. With McCormick Corporations, you can get paid by taste testing foods three to four times a year.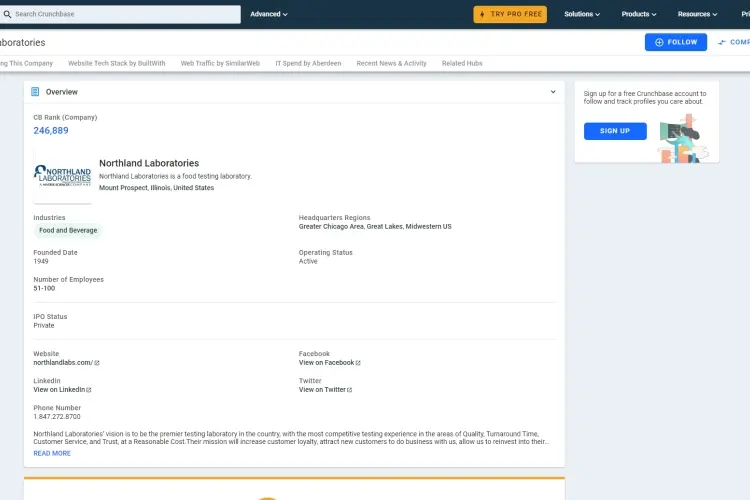 The Northland laboratories are food laboratories that pay people that assist them in taste testing new food products. The taste-testing services you render in Northland laboratories can last for at least 10 minutes. The amount you earn depends on the number of times you taste test food products.
Conclusion

Gone are the days when people eat food without earning. Today, I have elucidated the ways through which you can earn some cash by taste testing foods products. Read through and start earning seamlessly.