Planning is one of the important things you should be able to do if you are up and coming musician who wants to lead a successful musical career .

While being a musician does not necessarily mean you have to study it, going to a music school can help in several ways. Music schools serve as the platform and starting place not only for people who want to be musicians but also for people who love and want to study music. Depending on how financially stable you are, you do not necessarily have to study music in your country. This does not mean those limited cannot study music from professionals. It only means they do not get to learn from the best of the best tutors.
Music schools are not all standalone institutions. As a matter of fact, many of the best music schools in the world are educational institutions with different study programs. They are only able to rank as some of the best because of the well-earned reputation they developed over the years.
That said, only a few educational institutions rank high enough to be considered exceptional in their trade of teaching students music. While selecting a music school is relatively easy, being accepted to the program, especially in reputed music schools, is a whole different matter. To truly stand out and gain easy admission into these schools, you have to practice to be at your very best. Having said this, we might as well discuss the main reason for composing this article.
Top 10 Best music schools in the world
Deciding the school study music can be daunting as there are lots of them to choose from. Our top 10 picks of the best music schools are in no particular order. All the colleges and universities listed here offer the best music programs possible. Here is a brief outline of the schools: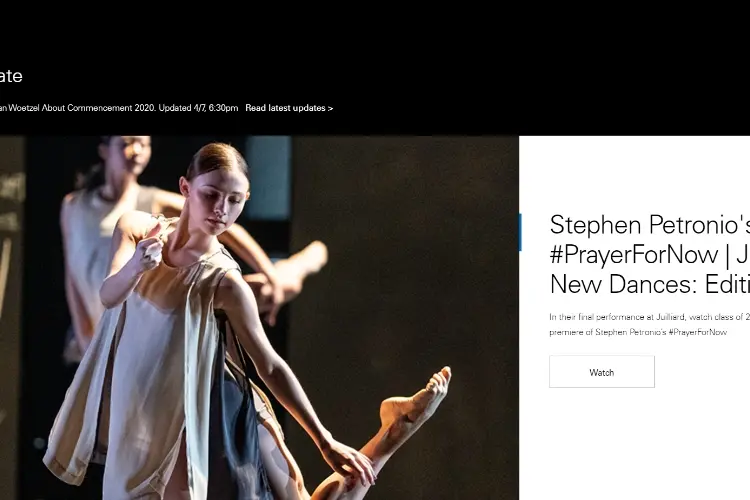 Founded: 1095
Location: New York City, New York
Simply known as Julliard to many, The Juilliard School is the most prestigious and most reputed music and performing arts education institution among other music schools in the world.
With notable alumnus like John Williams, Barry Manilow, etc. it is not hard to see why Juilliard continues to top every ranking each year. In Juilliard, students are taught everything they need to lead successful careers. From acting and dancing to music, nothing is overlooked by the professionals in Juilliard.
The school also offers students who look to play part in Orchestra plays later in the future the chance to build their composure. While this is not important if you are only after learning how to make contemporary music, it is still an important thing to know.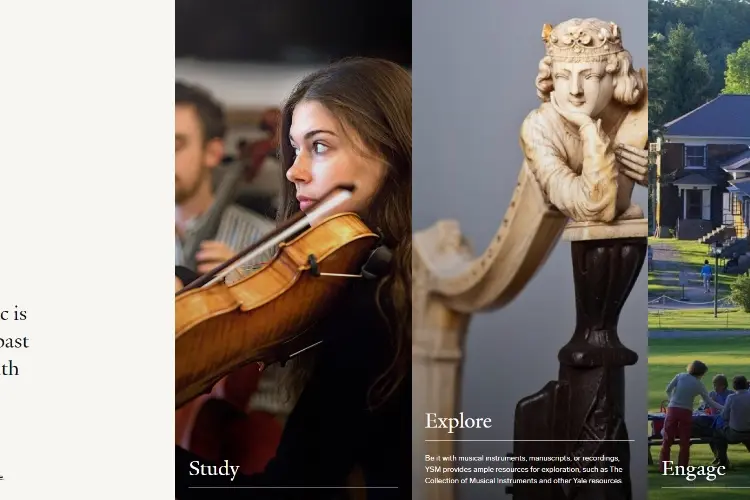 Founded: 1894
Location: New Haven, Connecticut
This legendary university is one of the most overlooked music schools in the world and it is very sad to see. One of the reasons for this is because other programs offered by Yale receives the majority of people's attention.
Reputable musicians like Matt Brubeck and award-winning Micheal Daugherty are just two of the many stellar accomplished musicians the university has churned out. Honestly, simply having the name of the university on your resume will go a long way to help you.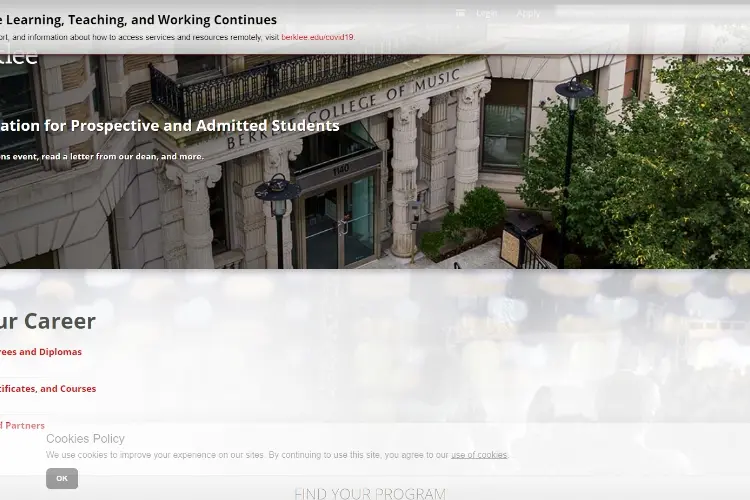 Founded: 1945
Location: Boston, Massachusetts
Of all the music schools on this list, Berklee has produced the biggest percentage of hit musicians in the world. Berklee College of Music is the place to go if you want to top the charts at some point in your budding career.
The college has produced a countless number of pop and rock singers and it continues to churn out more superstar artists. This is why the school is one of the best schools to study music.
The Royal College of Music, South Kensington - Music School Link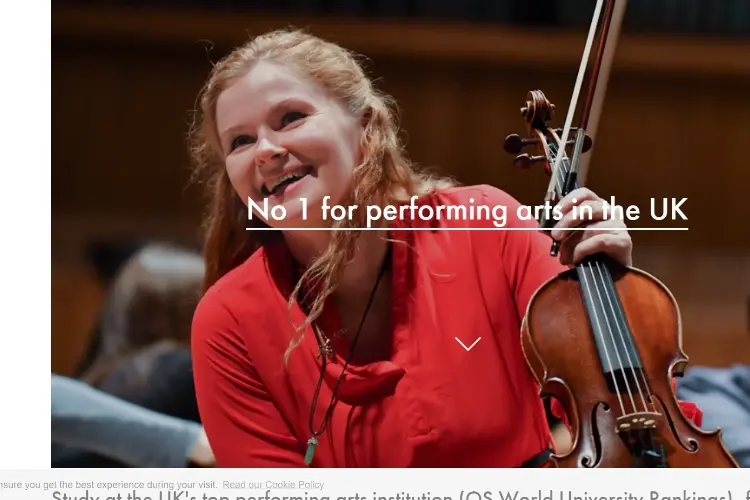 Founded: 1882
Location: London, United Kingdom
The Royal College of Music shares a name with another top music school - The Royal Academy of Music.
Though the Royal College of Music plays second fiddle to the royal academy of music in terms of the quality of teaching you receive, it is still a very good music school to go. The Royal College of Music is especially a good option if you do not make it on to the list of admitted students to the Royal Academy of music.
London is home to the Associated Board of the Royal Schools of Music (ABRSM) which is a conjunction of four different top-notch arts education institutions
New England Conservatory of Music (NECM) - Music School Link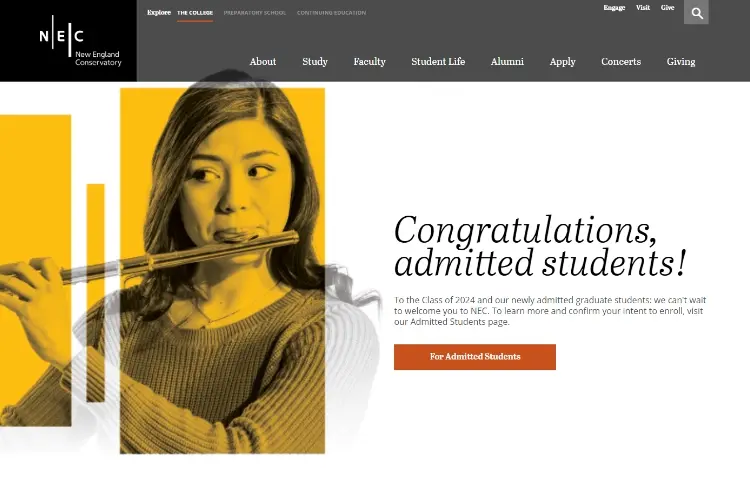 Founded: 1867
Location: Boston
Even though Boston is a small and crowded area, it is still home to some of the best music schools in the world. In truth, there is hardly any list of great universities that won't have two universities from Boston.
The New England Conservatory of Music, unlike the Berklee College of Music, does not produce pop stars. Instead, it focuses on teaching anyone with the passion for how to become the best they can be on stringed, brass and woodwind instruments.
One major reason you should consider this music school is that it is affiliated with Havard. This means that you can also get a degree from Havard while studying music in the NECM.
Moscow Imperial Conservatory
Founded: 1866
Location: Moscow, Russia
This is just one of the two world-renowned Russian conservatories. While the Imperial Conservatory is in Moscow, the other conservatory is in St. Petersburg.
Not just one of the best music schools in the world, the Moscow Imperial Conservatory is also one of the oldest. Many World Class Musicians and composers in the world right now were produced by Moscow Imperial Conservatory.
Although the college currently has over 1300 students, the quality of education being dished out to students in the school continues to be one of the best in the world.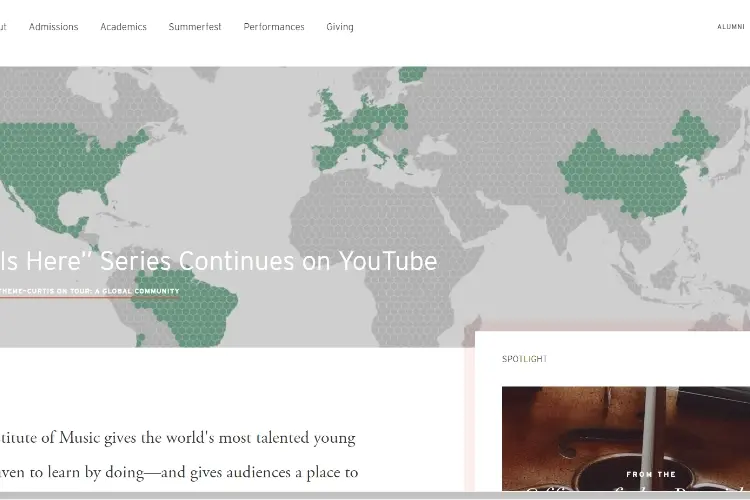 Founded: 1924
Location: Philadelphia, United States of America
Curtis Institute of Music is one of the hardest music schools to be admitted to in the world. Based on stats, the acceptance rate of college is only about 5%. The main reason for this is because there are not many professors in the school! Why? Because it is free to attend.
This is one of the reasons this college is on this list. Being free to attend school, you are not required to pay a penny while being taught here. As good as this is, it is also the main reason why there are not always lots of students in the school's program and it is not hard to understand.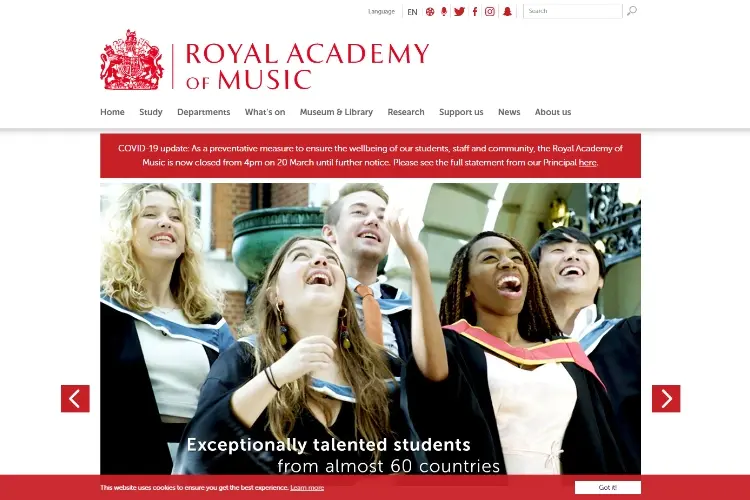 Founded: 1822
Location: London, UK
The Royal Academy of Music should be your first choice if you want to do your musical studies overseas. Though the school can accept students from a large number of countries, the institution is usually very picky when doing it. Students accepted into the school are either displaying pure talents or extremely good at what they have passion for.
Apart from studying music in the school, the school's name also adds a certain swagger to your resume. The institution is also associated with the University of London making it easier for you to enroll for other degree programs asides music.
Thornton School of Music, University of Southern California - Music School Link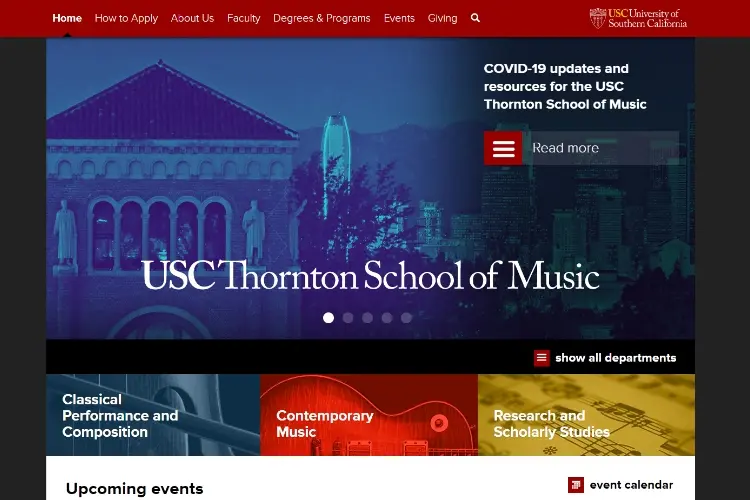 Founded: 1884
Location: Los Angeles
The Thornton School of music, founded just four years after The University of Southern California was established, is one of the oldest music schools in America. The school focuses on teaching students earlier forms of music as well as other styles like Classical and Jazz music. There is even a program that teaches people how to find work in the Music industry without necessarily becoming musicians after the program is over. The school also has strong ties with the film music industry.
Founded:
Location: Bloomington, United States of America
While the school might not be as popular as most of the other music schools on our list, the school is still a great place to start your music career as an up and coming artist. Succeeding while attending this school entirely depends on how passionate you are about becoming a musician. This is because the music school's name does not carry as much weight as that of prestigious music schools listed above.
The Jacobs School of Music is the only school of music on the list that accepts the largest number of students. It is not as restricted as many of the music school on the list. The school is also a great option for people outside the Bloomington region as Indiana University is a public university.