If you're the type that keeps on altering or manipulating deadlines , I think it's high time you stopped relying on your physical labor or memory to set things in place. It will be so much pressure on you, and your cohorts( if you have any) plan and cognitive reasoning to commit all to memory with no form of tech to help you out.
Why a Need for a Good Productivity Android App Nowadays ?

Well, today, we bring you glad tidings of great joy! You don't have to continue on that frustrating path any longer. The internet is replete with tons of apps, productivity applications to ease your daily routine or activities.
Not surprising, hitting your keyboard for search on "productivity apps" on search engines , you get lots of results thrown at your face. Now, you're left in the middle of a pool of productivity apps, seeking which is to be trusted, either for business or personal purposes. Courage gradually fades out, and confusion sets in. And you get worked up all of a sudden. Little wonder, most people miss it.
However, as you all know, and for those that are just joining the train, you'd get to see that we're always concerned about your everyday life. So, we bring up exciting discussions to give you something to propel you forward, because we care. Always have been, always will be!
To this end, we'd be discussing some of the best productivity apps for Androids in 2023 , right here, on this platform today. Don't go anywhere!
Before we proceed, what exactly do we mean by productivity apps ?
In easy to read the text, productivity apps are software, created and fashioned to keep our day to day activities, personal projects and schedules working and most importantly, productive. Apps in this category are essential pieces that give us the extra push. This extra push serves as the driving force we need to meet up with demands and deadlines , and even expectations in no time and with better output.
So that you know, productivity apps can be described in phases , that is, according to the specific services they render. Aspects, such as task manager apps, collaboration apps, To-Do list , One-stop solution apps , Time-tracking apps , focusing apps , note-taking apps , and many others.
Do go through the length and breadth of this post so you can vividly make selections for the app fit for the job, based on your preferences.
Summary of Best Android Productivity Apps in 2023
Best Productivity Apps in 2023

At a Glance

TickTick


Phase: Task-manager apps.
Works fine for all classes of people.
Organized list can be distributed to others

Trello


Nice interface.
It can handle all kinds of tasks or projects

Google Tasks


Phase: To-Do list
It's integrated with Google calendar and Gmail.

Forest


Phase: Focus app
It keeps its users more focused on necessary matters.

Evernote

Phase: Note-taking apps.
It can handle all kinds of notes, files, images, clips and so on.

Grammarly

Majorly for grammar and writings.
It's AI-enabled.
It supports Google Docs.

Pocket

Works well for both professional and casual readers.
Helps keep content safe.

Crumblyy

It is stockpiled with life hacks.
It gives weekly updates on life hacks.

Memorigi

Phase: To-Do list apps.
It helps finish pending tasks.

Boosted

It helps finish pending tasks.
It has time-tracking capabilities.
Best Productivity Apps for Android with Overall TrustPilot Rating in 2023

With no specific order of arrangement, we have: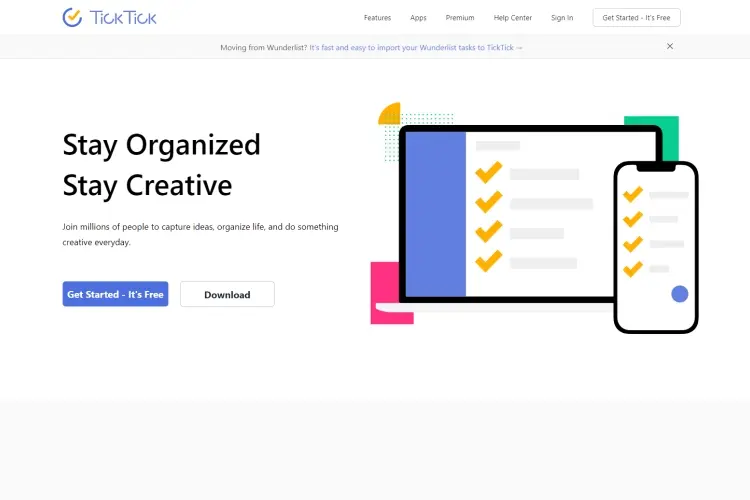 This productivity app tags under the umbrella of task manager applications , coupled with a To-do list . TickTick offers an elegant layout.
Purpose of the app
This productivity app( TickTick )is created and fashioned for ensuring that the management of assignments or tasks is well organized.
These are some of the things you can do with TickTick:
Add assignments or tasks
Add subtasks
Create ultimatum, reminders, and deadlines
Distribute the arranged list of tasks to others, like work partners.
TickTick can help you manage your tasks and deadlines effectively as it seconds and enhances a lot of elements . Some of these elements are tasks and subtasks , lists , tags , and many other whatnots. Hence, it's a productive app that has sure earned its place on this great list.
Whether you're a businessman with a lot of prospects, head of any corporation, HR manager, or head of operations, whatever it may be, with TickTick , you are sure to set your tasks in an organized format. And this helps to keep your scale of preference right on sight. Hence, you amass high output.
Learn more on how to use TickTick in this video:
Stuff you must know about TickTick:
Ratings= 4.6
Size= about 58MB
Downloads= 10 million+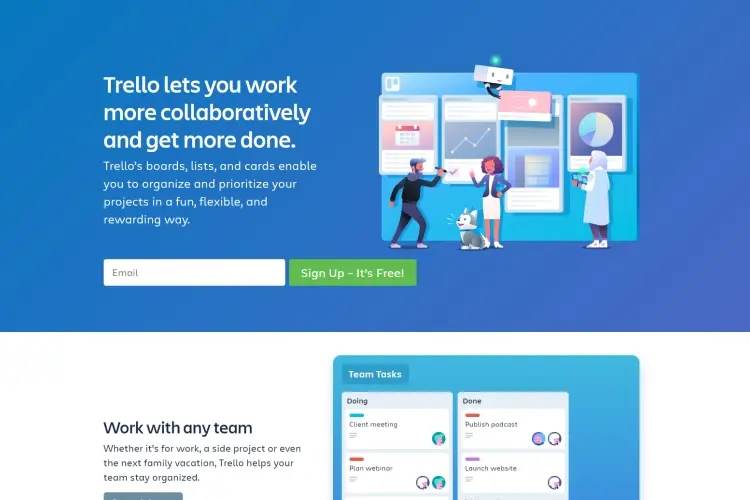 With this productivity app, you are in for an interesting, adaptable, and freestyle of arranging tasks, projects, and other related stuff. No matter the kind of job, group work, shopping list, workout measures, and many other whatnots. Trello has got you covered as you can get whatever you deem fit organized on the app.
To add icing to the cake, the app's interface is very welcoming, and it comes with exciting features.
Learn more on how to use Trello in this video:
Other interesting stuff about Trello:
Rating = 4.5
Downloads =10 million+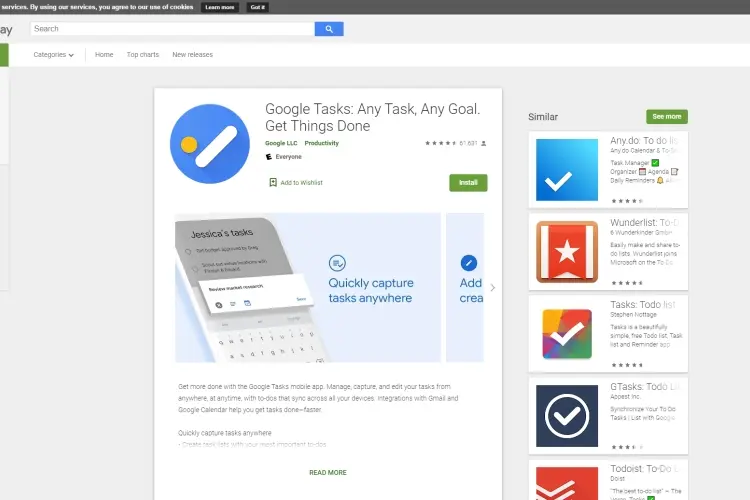 In simple terms, this productivity app is courtesy of Google . It's the task manager created by Google. And this app falls under the To-Do list phase . If what you desire is just a natural, not heavily decorated or designed, and straight to the point app, then Google Tasks is an excellent take-home.
On a first look, what you see might just be a popular To-Do list app for the management of tasks. However, to hint you on something, it is incorporated with Google calendar and Gmail . This, therefore, makes it a powerful tool.
Let me provide you with an illustration to help you understand the synchronization better. On this app, you can create tasks using your email; then you sync with Google calendar. Deadlines can be well taken care of by simply setting up reminders.
Other stuff you might want to know:
Rating = 4.5
Downloads = 5 million+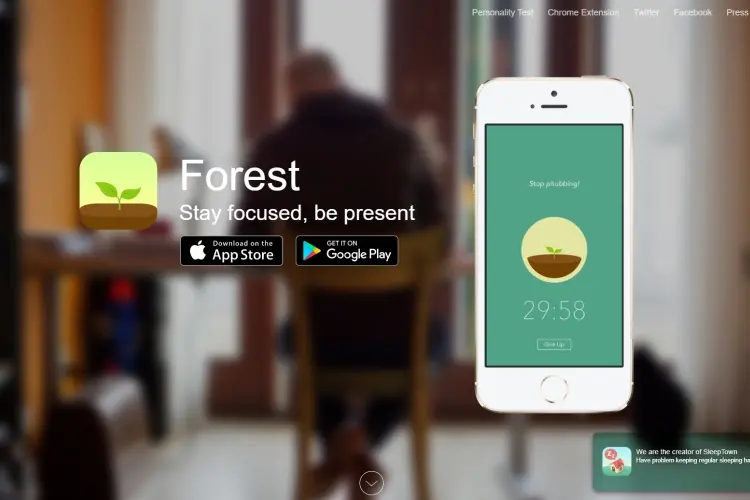 Looking for a focus app that can let you put away your smartphone and take on necessary tasks? Forest is highly recommended. Forest app motivates you to be more focused on what is essential. Keeping our heads in the game is so important. But, with distractions here and there, facing what matters becomes a big issue. Leave that to Forest app to handle and see how it goes.
Well, it's simple! Open the app, get the seed planted, and set a timer. The tree grows continuously. But, if you use the exit button to view something else on your device, the tree dies. The main objective is to build a forest and, in the long-run, keep focusing on what matters.
Other points you need to know:
Rating = 4.6
Size = 58MB
Downloads = 10 million+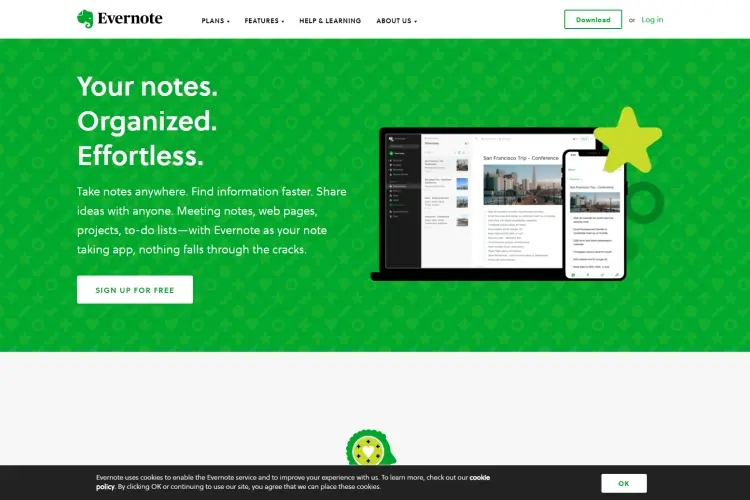 This productivity app falls under the umbrella of note-taking apps . With Evernote , you can get those volatile ideas penned, make your to-do list, and even set a level of priority to tasks. It works fine for all sets of people. Be it files, notes, volatile ideas, images, clips, and any other related stuff. With Evernote, you can get everything safely handled.
Learn how to use it in this video: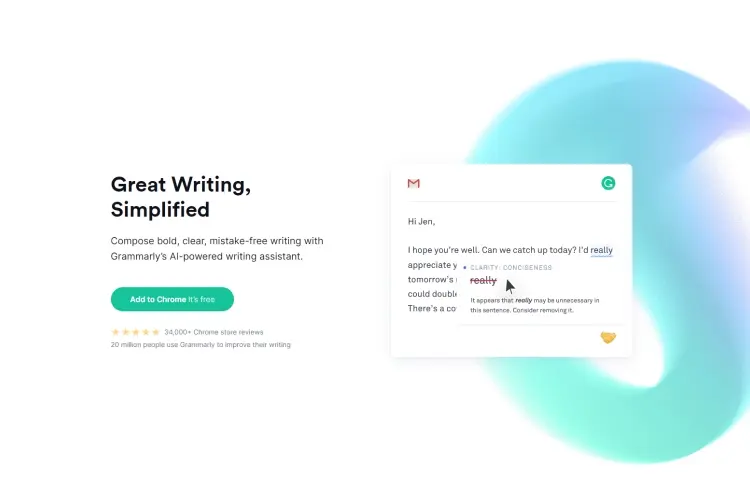 Are you thinking of an app to help you with grammar and other related stuff? Grammarly can be one such app for you. It indeed sits in a convenient spot among the best grammar checkers you can get online.
With Grammarly:
Spelling errors can be checked
It picks out words misspelled.
You get suggestions on sentence structure. And this helps you pass the right message in easy to understand words.
It's an AI-enabled software that helps boost your productivity. It blends easily with your browser. So that you know, it works fine with Google Docs, so your writings are devoid of errors.
Learn how to use Grammarly in this video: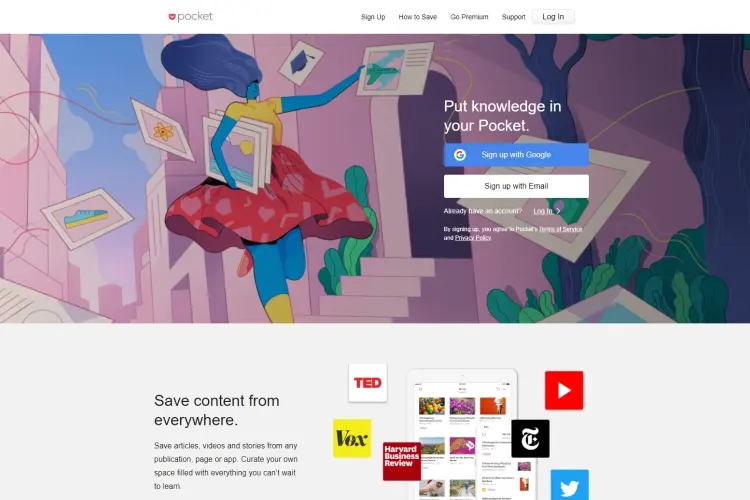 Pocket follows the tagline: read it later . With this productivity app, you can save videos, articles, distributed materials from apps for viewing at a much later time.
Learn more on how to use Pocket in this video:
Pocket doesn't leave anybody behind. Professionals or casual readers can find it handy. Pocket is your go-to tool if you want to read materials at a much later time. Get Pocket in your pocket , and you are good to go!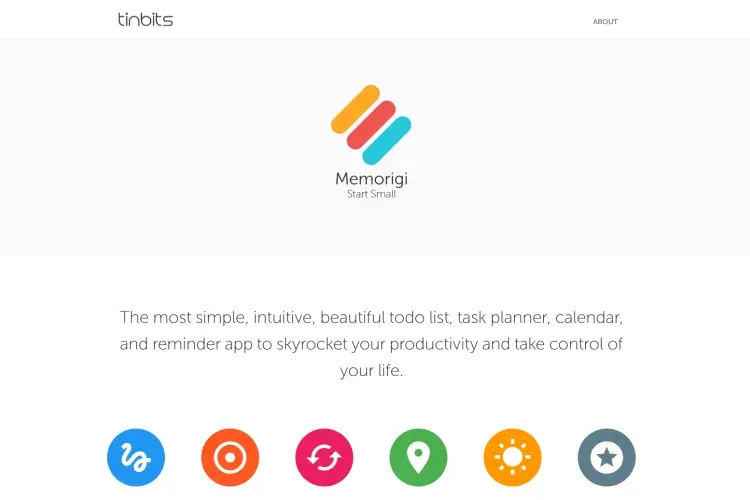 Simplicity is the hallmark of this app, and with the aid of the To-do list, Memorigi helps to handle all critical assignments or tasks. Therefore, if you're looking to complete your tasks at the said time, Memorigi is your plug!
Other stuff you need to know about Memorigi:
Rating = 4.7
Size = 8.1MB
Downloads = 100 thousand+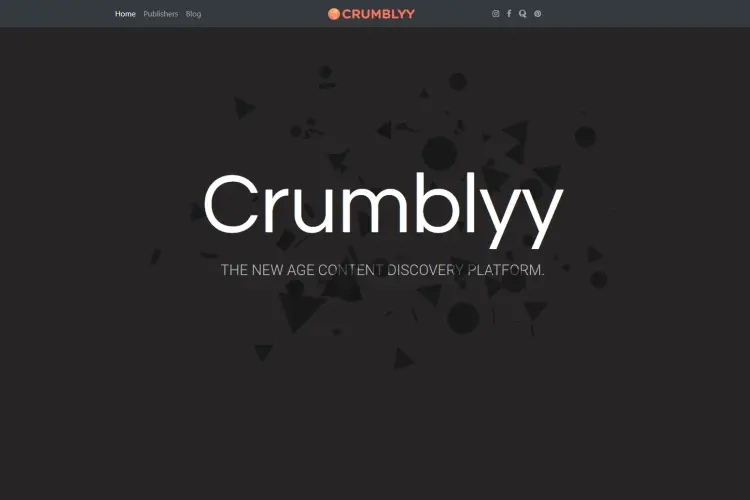 All kinds of people in our lives give us different advice. Some may turn out good and some otherwise. However, with this application , you are bound to get life hacks and quality tips that will surely ease your way through life and get you uplifted.
It's stockpiled with over fifteen sections of life hacks plus you get frequent updates every week- over a hundred hacks. So what are you waiting for?
Other interesting stuff about the app:
Rating = 4.5
Size = 11MB
Downloads = 1 million+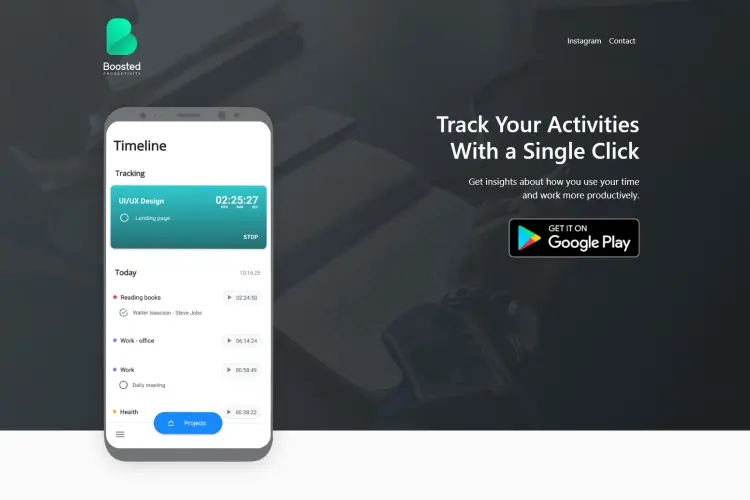 Last but not least! As the name suggests, this productivity app sets you on a path to achieving more. With Boosted , you've got the right platform for you to finish all pending tasks .
See some of the features that have made it earn a spot on this great list:
Notifications and reminders
Ability to set your projects in order.
Time tracking and many others.
Boosted gives you the necessary push to grab your life with all seriousness.
Other interesting stuff you need to know:
Ratings = 4.7
Size = 5.8MB
Downloads = 500 thousand+
Conclusion

We take it as our duty to propel you forward into achieving your goals. To this end, we strongly recommend that you explore these productivity apps and share your thoughts with us in the comment section.