If compared to auto and home loans, personal loans are always a good option as they are easier to apply and qualify for. After applying for a personal loan, if you get qualified, you receive a lump sum amount of money as your loan. After receiving the loan, you are obliged to pay a fixed monthly installment over some time.

How Do Personal Loans Work?

Here's a video explanation of the pros and cons of taking a personal loan:
Interest Rates
The interest rates depend upon your credit history. With a good credit background, you can get a lower interest rate than credit cards. Otherwise, you might get charged with an interest rate similar to that of the credit card rates. Not just that, but with bad credit, a co-signer for the loan will also be required.
Talking about interest rates on personal loans, there are 2 types of interest rates:
1. Fixed Rates
Fixed rates are very common! In this scenario, the interest rate that you owe to the issuer doesn't increase by amount. The interest rate remains fixed.
2. Variable Rates
Compared to fixed rates, variable rates are less popular. This is because with an interest rate that keeps fluctuating, depend upon the rise and fall of interest rates in the market, you might end up paying more interest.
Repayment Time
Under usual circumstances, the repayment time is between 1 and 5 years. However, unlike credit card rates, the duration is adjustable. You can repay before the respective period.
Origination Fees
Some of the lenders charge you with origination fees at the time of approval. These fees range from 1% to 6% of the total loan amount. Other lenders adjust the origination fees in the interest rates.
Types of Personal Loans
There are 4 basic types of personal loans:
1. Standard Personal Loans
You can apply in person with the bank or credit unions for the loan. This is the most reliable and thorough type of loan.
2. Online Lenders
You can also take a loan from online lenders that include peer-to-peer sites and other online marketplace lenders who offer loans through investors/financial allies. The process is done online. It is easier to apply for.
3. Specialized Lenders
Specialized lenders are considered to be those who are directly in touch with various service providers. It can be related to funding fertility treatment, landscape projects, etc.
4. Credit Cards
Credit cards can logically be considered as personal loans, however, many people don't agree since the terms and conditions of repayment and interest rates may vary.
Watch this video to know about the 3 best companies that are lending loans:
When are Personal Loans a Good Idea?
Taking a loan can help you in a lot of ways, but make sure that you avail it in the best way possible! Because if taken for unnecessary events, it can end up in you stressing out over the interest rates.
To give you a better insight, we have gathered a list of some of the situations that you might want to get a loan for.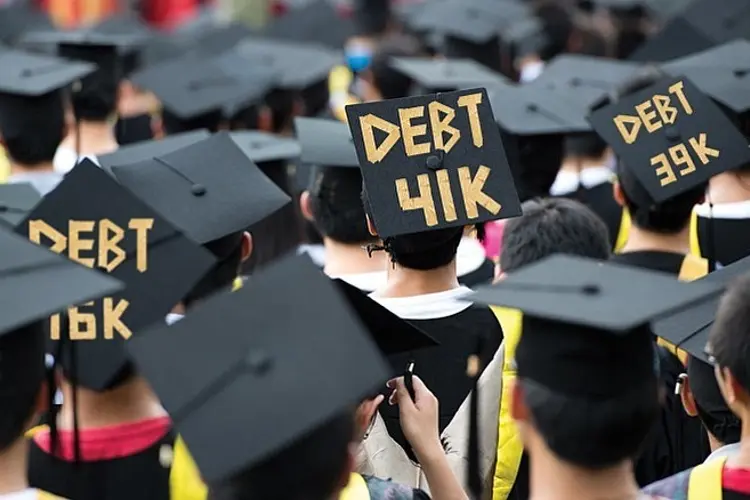 Higher education and Career Pursuit
If you are about to start your academic life on a higher level, or career life, getting a loan may help you in ways that you can't imagine! Not just the tuition fees, but it can also help you out in keeping up with your daily expenses such as food, transport, etc.
Housing and Real Estate Ambitions
Rather than taking a housing loan, we suggest you take a personal loan. This way, your house will not be collateral for the loan. Depending upon region to region, interest rates might work as a merit or demerit for you. One of the benefits that come along with a personal loan than a housing loan is that the repayment process doesn't go on for much longer; you can easily get free very soon.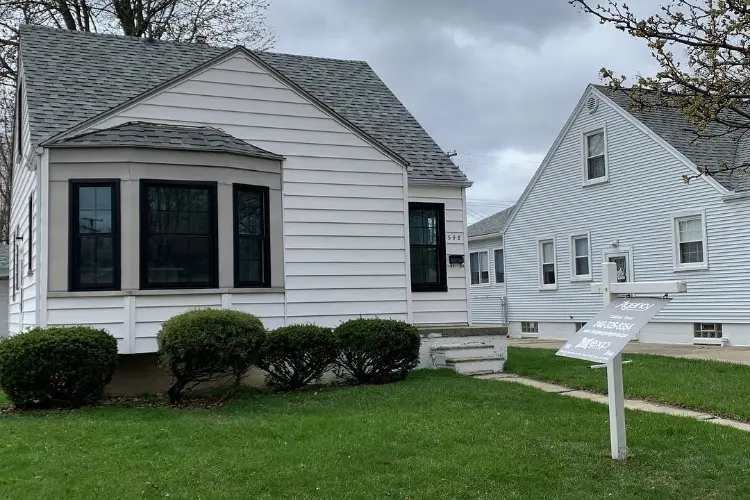 Boosting One's Credit Score
Having a good credit history can make your future a lot easier for you! In the future, you might find yourself stuck in a situation where you would need a good, really good amount of money as a loan from your bank account. Good credit history can play a very important role in the approval of your request for a loan. If you don't have a reliable, good credit background, you might face various difficulties in the future. A personal loan can help you out in improving your credit history. Precisely, you can take a personal loan as a way to boost your credit score!
If you are worried about boosting up your credit score, watch this video guide:
Medical Emergencies
May God protect us all from unseen unfavorable situations like medical emergencies, but many people experience such uncertain situations where they need to arrange a good amount of money out of the blue, otherwise, their or their loved ones' lives could be at risk. A personal loan can come effectively under such circumstances where you might need to go through high-end medical treatments. It won't be wrong to say that at times, personal loans can save your life!
Foreign Tours and Vacations
We often get bored with living the same routine life. That's when we need to take a break from it! That break may include going out for movies, taking care of you, going out on a good vacation, etc. The first two are very basic and might not need a lot of efforts, however, if your plans of taking a break include going on a vacation to your favorite destination, it will require efforts as well as a healthy amount of money. People often give up on their plans of taking their families out on vacation, because they can't afford it at the moment. Don't let yourself be one of those people! You can do it by just taking a personal loan! You can enjoy the best time of your life by going to your favorite vacation spot with your family and friends, or even alone! But remember, while you are on your vacation; don't forget about the monthly installments that you will have to pay as a repayment of your loan with interest rates on it. However, you can pay them very easily in a limited time!
Here is a list of 10 best places that you can consider as your next vacation spot:
https://www.goodhousekeeping.com/life/travel/g30335840/best-places-to-travel-2023/
Starting a Business
If you are tired of working under pressure, and you finally know that it is time for you to fly solo as a businessman, you need to start establishing your own business. However, it needs a good strategy, analytical thinking, and a handsome amount of investment. No business takes off without being invested in it! You want to make sure that you invest a good amount in it, because of the better the investment, you can get a better result. However, you might not have such a good amount of money. Don't worry! Don't let that fact hold you back from achieving your goals! Take a personal loan for this purpose and invest it in your business and it must prosper!
Wedding and Celebrations
Getting married is something that you don't do quite often. In fact, for the majority of the people, it is a one-time opportunity. Thus, you have to make sure that you make the most of it! If you are willing to go extra on your extra day, you will need some extra money, too. Instead of facing embarrassment by asking for it from your friends and family, you can now do it on your own! Taking a personal loan can save you from such embarrassing situations! You can now live a dream wedding! What a good start to an eternity of happiness!
Frequently Asked Questions
1. Is it possible to get an easy/instant loan?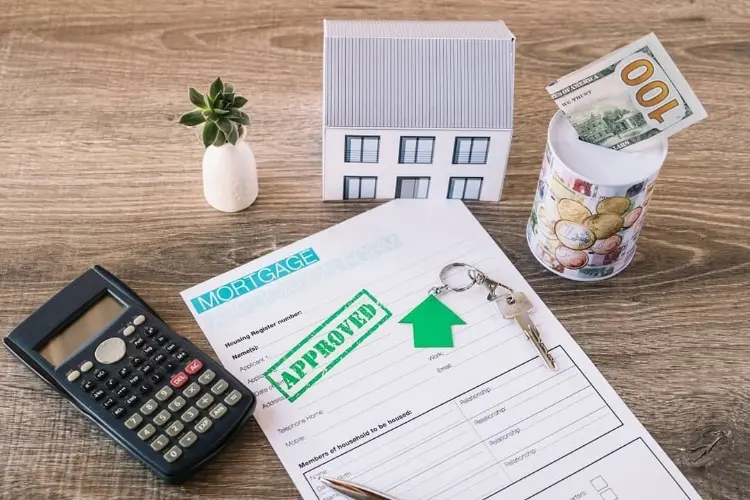 Yes! It is possible to get an instant loan easily! There are several online procedures of lending money to the borrowers that offer you instant loans by approving your request to take a loan within minutes.
However, there is a catch! On getting instant loan approval, you may have to deal with higher interest rates that you would have to face after following the mainstream and normal money lending process. Do your research wisely!
2. How much can someone borrow with a personal loan?
There is no formal limit set to borrow a certain amount of money. However, it is quite unusual and rare of a lender to lend more than $100,000. Every lender works according to their policies and customs. That is why you need to make sure that you know enough about the lender to trust them.
3. Are there any interest-free emergency loans?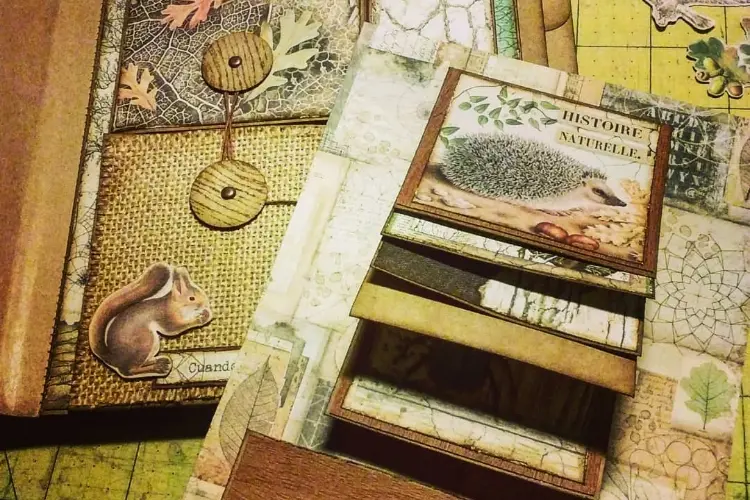 Yes! For example, NILS (No Interest Loans Scheme) works as an organization that allows needy people to borrow money without needing to repay with interest rates. This scheme is only for those who are eligible; the people are who are facing a tough time in bearing daily expenses such as food, etc.
Similar schemes are also available that offer a loan with minimal interest rates on repayment.
Conclusion
In this guide, we explained every possible aspect of taking a personal loan that you should know. Our main focus was to enlighten you with ideas of making the most of personal loans, and what's the right time to take them.
We hope that you like the efforts that we made for you! Don't forget to share your knowledge with your friends and family by sharing the link of this guide!
Thank you!