Living in a global world has become constantly impossible. One reason for this is the consistent high prices and low income rates: When the expense is high and the income sources are low and benefitting one hardly. We think of a world free of such burdens. Billing payments already makes it difficult for most of us to live a satisfactory life. Because the inflation is affecting all the areas of life badly. Thus, we want ways to get through this situation. Income tax has always remained a point of question for many of us. I mean, there are times when we all think that,"Gah! man what's the point in giving the money I hardly earn? When I regularly pay bills on every single item I buy? But the truth needs to be accepted. Income taxis a reality. You have to pay a fixed sum of money as tax. This is also a proof of you being amazing citizens. But, this can also not be ignored that we all want to go to such places having no income tax obligations. Though, many of us think it is some kind of fairytale land allowing us to live as per our own rules.
Why There is No Income Tax in Certain States?

Having a complete tax-free life is not completely possible in this world. Yet, my today's article will give you an amazing surprise. You are going to know about some states of the U.S where you can expect to live without the fear of paying your income tax. Yes! you got me right. There are certain states where there are no income tax rules at all. So, you can expect to live at least an income tax free life over here. But, I also don't want to give you any false hope regarding this. If you read the earlier lines and hoped for a picture-perfect life. Then, I am so sorry. This is one side of the whole fact. Though, in these states, income tax is an alien term. Yet, there are certain other obligations you have to follow. Abiding by the rules is equally strict in these states. Yet, you can free yourself from the tension of paying a handsome amount as income tax on an annual basis. Here is a list of these states, where there are no income tax rules. This list is based upon the estimates conducted currently in 2023.

● Alaska
● Florida
● Nevada
● Texas
● Wyoming
Though Tennessee and New Hampshire are the states, where currently there are no tax wages . Yet, tax investment is done over here which will soon be taken away. This will make both these states tax free states by the end of this decade.
But how do these states make money then?
As we all are well familiar with the fact that income tax contributes to a huge percent of a specific state's overall income. These states have exempted the citizens of paying income tax. However, there are some other steps through which they keep on making money. These are
● An increment over other taxes. These taxes include the local billing system and health and education services.
● The rates on grocery items and other daily life items are made higher.
● The overall taxation services become more stiff in terms of billing. In other words, exempting any other kind of tax is not allowed. If you skip your billing payments,strict actions can be taken by the state against you.
Allow me to share a personal incident of mine. One of my friends decided to move to Washington. So, he employed the local moving company to look for a good accomodation over there. After a few months, he mailed me with his billing receipts. He told me that since there was no basic ruling for keeping a check on income. Therefore, the bills were too high as compared to other states in the U.S. This led me to make another theory regarding taxation systems. According to my personal belief, income tax is just a part of the overall taxation category. There are many other factors that contribute to an active taxation system. In simple words, thinking that income tax alone can help a state in making itself sufficient is false. There are certain other things too. If you are thinking to move to one of these states, you need to keep a check on its
List of All States Having No Income Tax in 2023

These all factors equally contribute to making a state wealthy and resourceful. But for now, let's have a roller coaster ride of tax free states.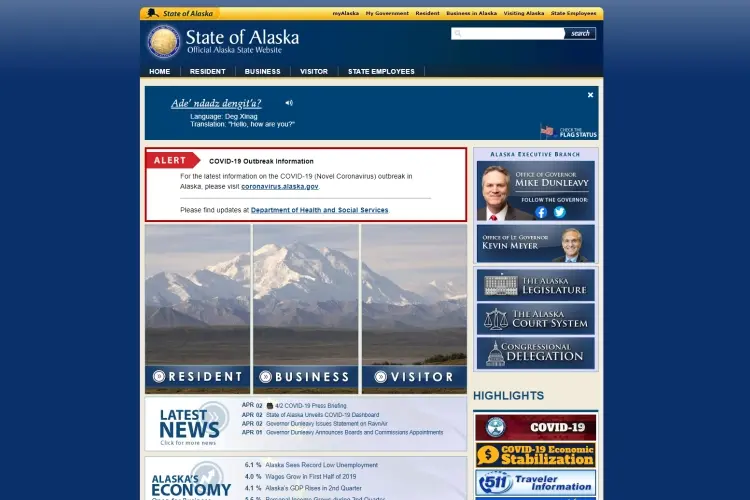 If you are deciding to move into one of the tax free states of the US. Go for Alaska. The state has the lowest tax burden all across the U.S. With no income and sales tax, the overall tax burden is 5.10%. This rate is very low as compared to almost 12.97% of New York's tax burden. The tax here is constituted of property tax, billings and excise rates. The state itself is self-sufficient and has an Alaska Permanent Fund Corporation. This works for the welfare of its citizens. It provides funds as per the rate of $3,000 to its citizens. The amount in the fund is generated through the revenues earned and investments done. Also the mineral trade here contributes a lot in revenue earning. Though the state is located in one of the farthest corners of the U.S. Still, it is considerably affordable and is ranked 45th out of 50. It still comes in one of the best states to live in.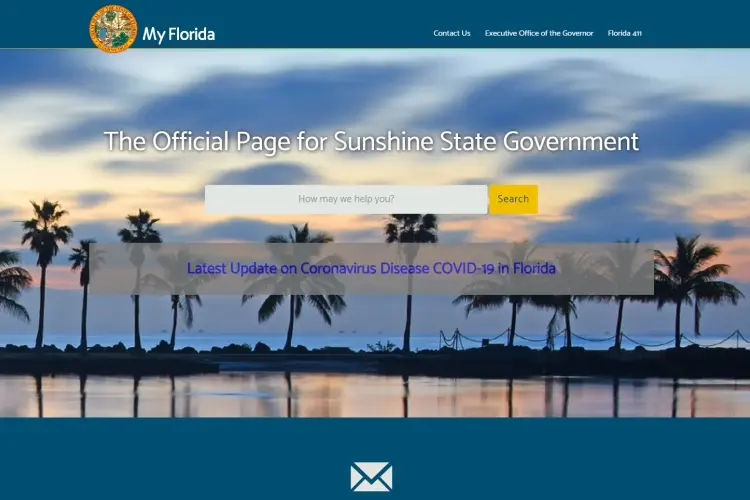 A state known for its springs and autumns. Not only the seasons here are a big attraction. But, the taxation rates are also worth mentioning. The average tax burden here is 6.56%. This mainly involves the property taxes. The cost of housing is a bit higher here. Though, the life here is affordable. Yet, there are some other states which are cheaper than Florida. But, the life standard here is a big reason for deciding to move in. The state's affordability rate is 35th. (Since you must be wondering why Alaska stands for. The reason lies in Alaska's high property taxes). The ranking according to the U.S News and World Reportmakes it stand at 13th. In other words, it is the 13th best state to live in the U.S.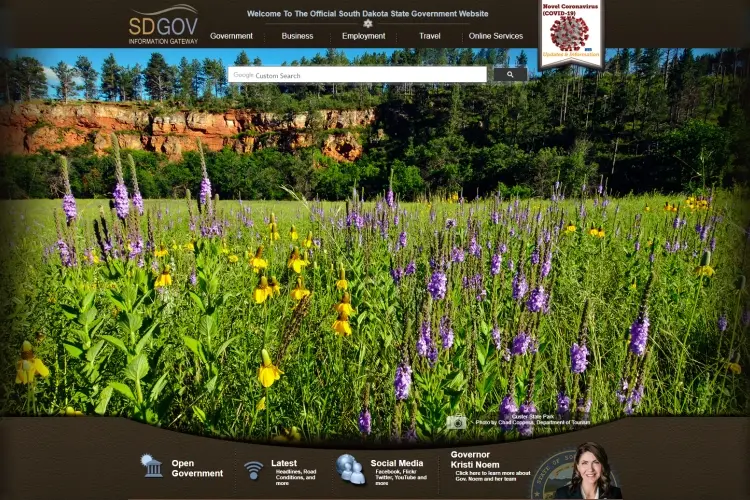 A hub of the credit card industry, South Dakota is another tax free state. The leading reason for this is being the home to many credit card companies. This generates a higher revenue because of the companies paying the local government. Besides, the alcohol and cigarette industry here is also a contributor in generating revenues. The rate of property taxes are lower here and exceptionally lower for retired mates. The overall tax burden here is 7.29%. This rate makes it stand at 14th in the affordability rate and is the 20th best state to live in.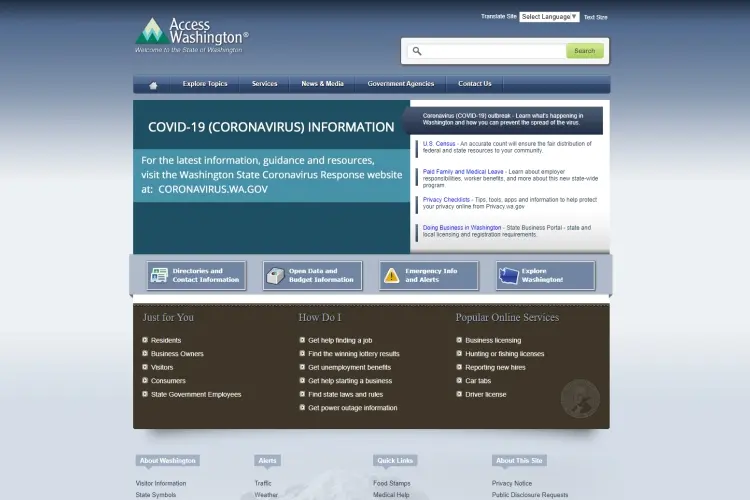 It has become a major attraction for the young corporate industrialists and employers. Washington's tax burden is 8.21%. The major revenue is generated through the corporate industries. This indirectly elevates the rates of housing, gasoline billing and grocery products. Though, the rates are far more as compared to other states. Still, it is ranked as an overall best state to live in. The state's affordability rate is 44th.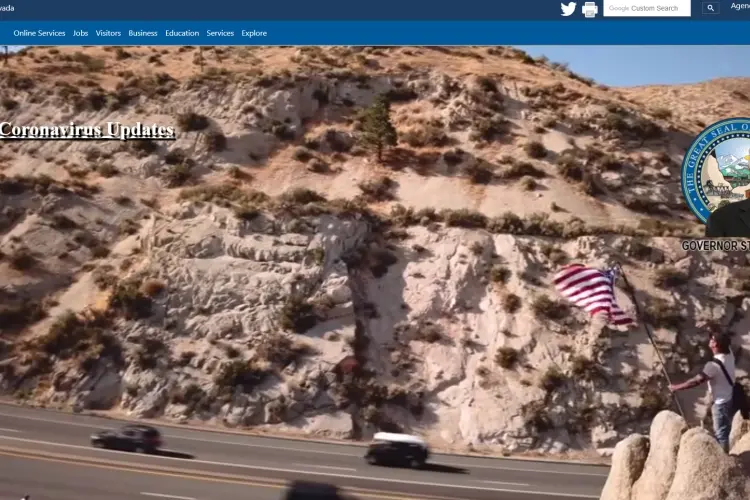 The state is widely known for imposing sin taxover alcohol and gambling. So, it's no wonder that the state makes much of its revenue. The major tax is generated over the gambling houses and bars alongside groceries. The tax burden here is 8.29%. Though, property taxes are not as high as other states. Still, they are considerably higher. The government generates all the self imposed taxes. The state stands at 22nd on the affordability rate and is the 42nd best state to live in.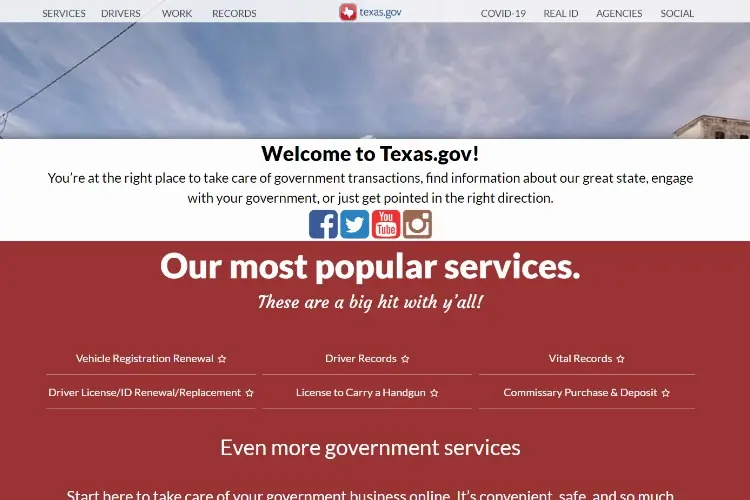 Texas state's very own jurisdiction has considered it illegal to impose any specific income tax. So, the income tax rate is zero. The state generates its taxes through property taxes and high sales and excise rates. The tax burden over here is 8.18%. The major taxes dominating the taxation system over here are property taxes. The state stands at 18th in its affordability feature.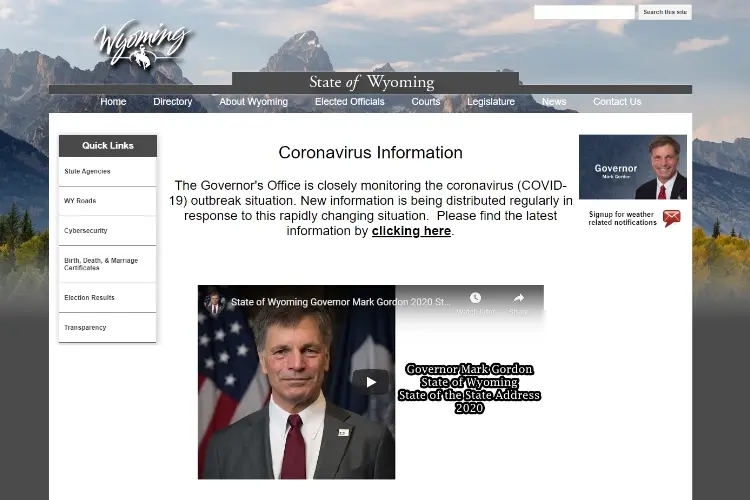 Wyoming is one of the most highly populated states of the U.S. In its density, it comes second after Alaska. Being a densely populated state. There is no specific income tax present over here. The state imposes only the property tax, accompanied by the sales tax and excise rates. Yet, the property taxes here are low. This, in other words means that the cost of living here in Wyoming is very low as compared to many of the populous states. The overall burden of tax here is 7.51%. This rate is mostly made up of all kinds of taxes, not only the property taxes. This low rate is the major reason why it is at 10th in the affordability rate.
Though Tennessee and New Hampshire charge income tax from the citizens. Yet, it is in the form of tax wages. No direct tax is implemented. Yet it makes 6.28% and 6.86% of the overall tax burden respectively. This rate is quite low as compared to other states. It holds them 22nd and 21st positions in the rankings.
So, you can choose your next destination to move in in the light of these analytics.